Hello! I' m Hiroki, the host of this site. I was born and grew up in Shizuoka. Shizuoka is the region that makes the most tea in Japan. I love Japanese green tea and Shizuoka, so I got the license of Japanese tea instructor and now work with Japanese green tea.
Nowadays Japanese green tea is becoming popular all over the world. Many countries import it and many people in the world enjoy it. This fact makes me happy.
However, there are many kinds of Japanese green tea even Japanese don't know yet. I started Tea business with my friend has the license of Japanese tea instructor to tell authentic Japanese green tea to everyone in the world.
For the first time, I would like to introduce "Keba-cha". "Keba" means "fluff" and "cha" means "tea" in Japanese. So, it means "fluff tea".
In the manufacturing process of Japanese green tea, we get rid of many parts of tea as Keba because the appearance is no good.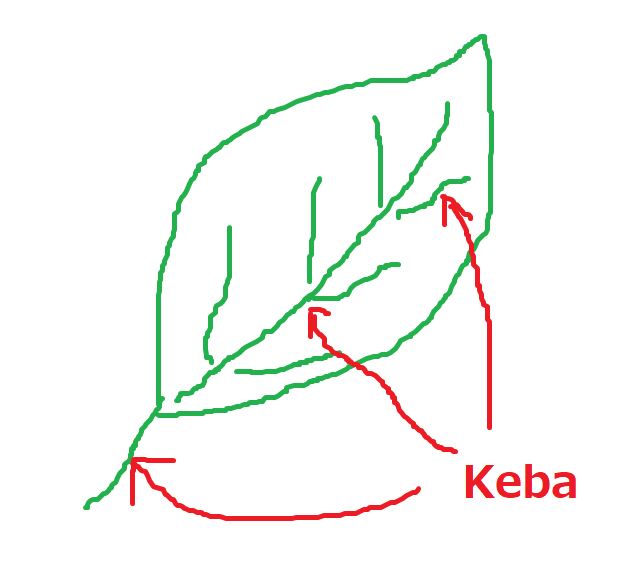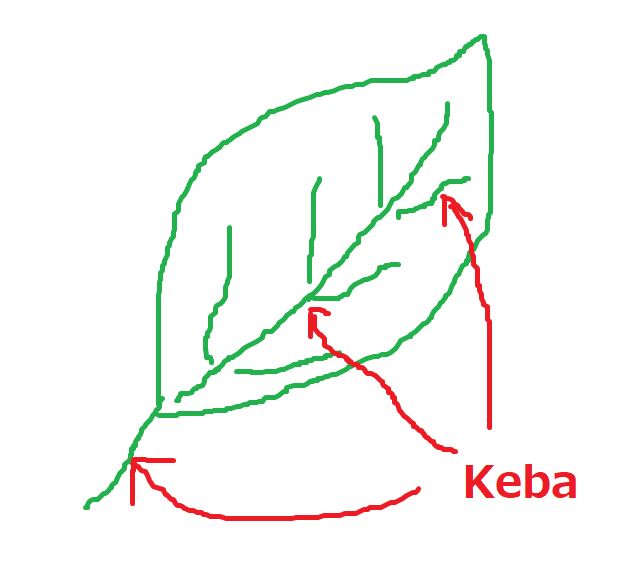 However, Keba from Sincha (newly picked tea) is very soft and tasty.
That's why farmers and manufacturer love it.
Keba-cha is known to those in the know.